Thursday, February 24, 2011
3:28 PM
This small little gadget comes in various sizes – 256Mb up to 16Gb. Handy for file transfers, but that doesn't meant they cannot be fancy. Compiled from sites all over the net, meet the Cutest and Extraordinary USB FlashDrive. More than 30 USB flash drive displayed here, you might have seen some, but maybe not all. Further information, just click tittle above pictures. Enjoy!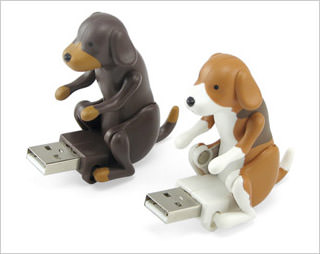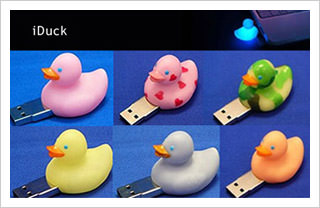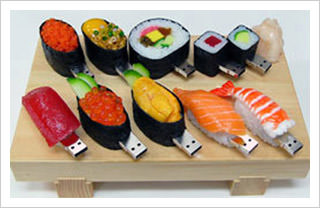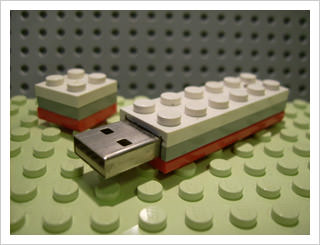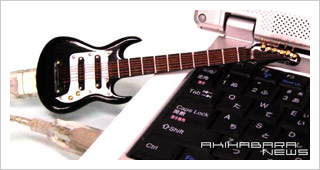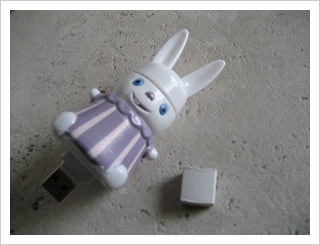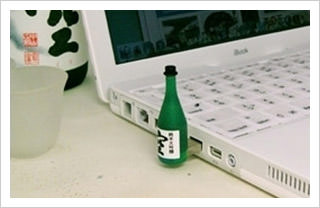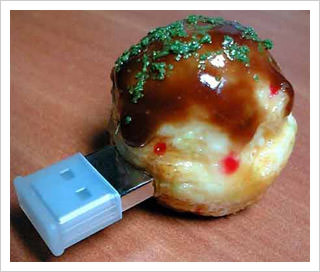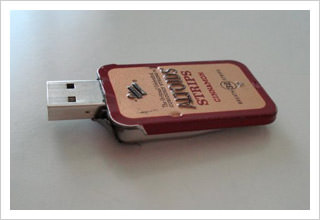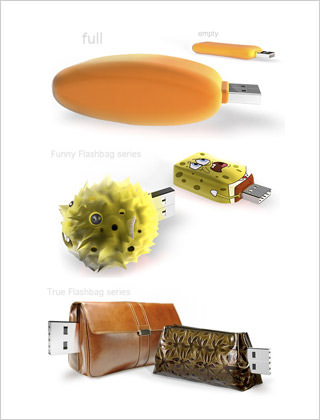 Mikan Seiji aka Mandarin Alien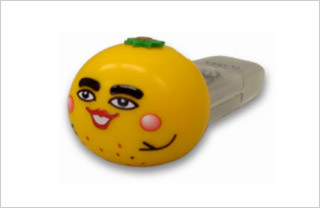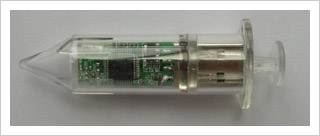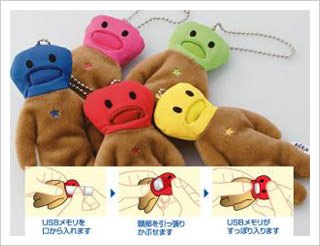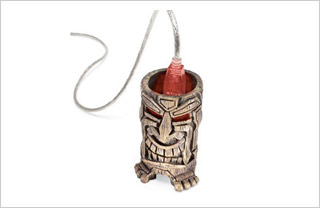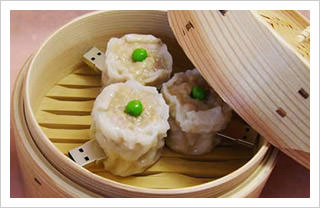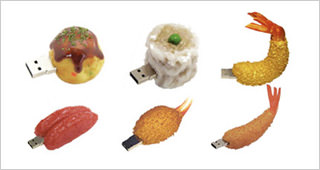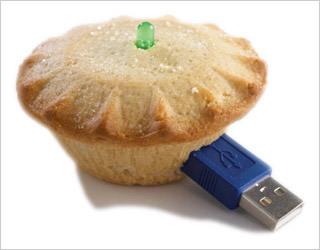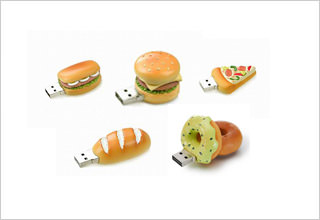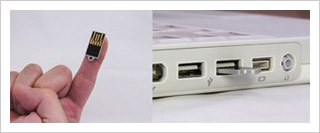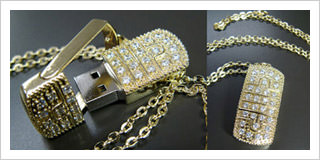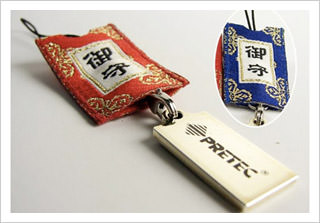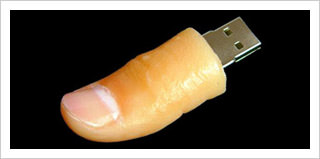 Barbie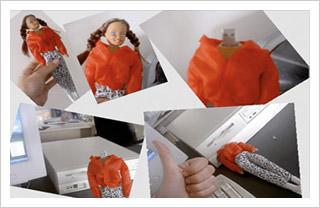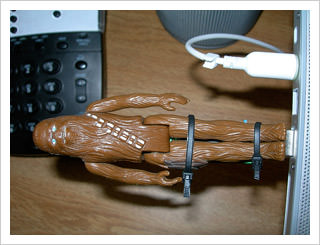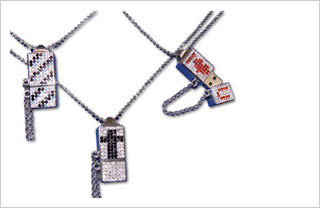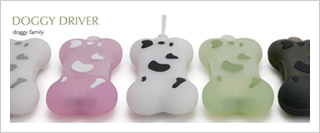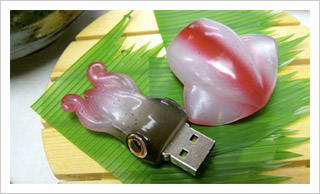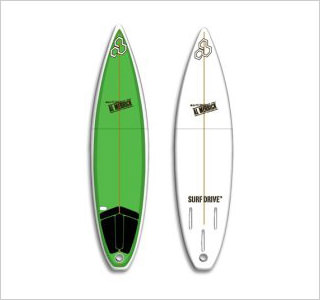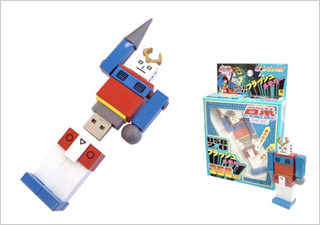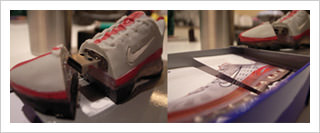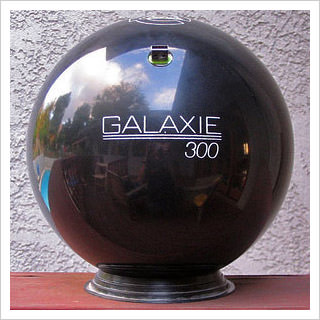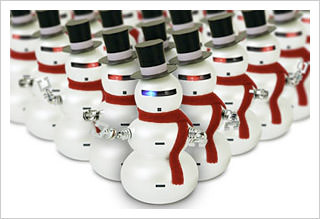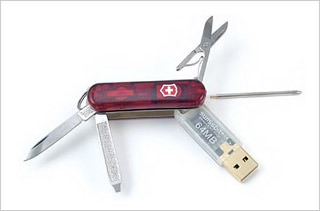 This post was written by:
Muchtar Affandi - who has written 18 posts on Panduan Komputer.
In this space you can include a little "About the Author" section to inform your readers about the author's background and specific niches. It doesn't have to be long, but it doesn't need to be short either. Nice little feature to post this, isn't it?